MPI for Marine Microbiology
Celsiusstr. 1
D-28359 Bremen
Germany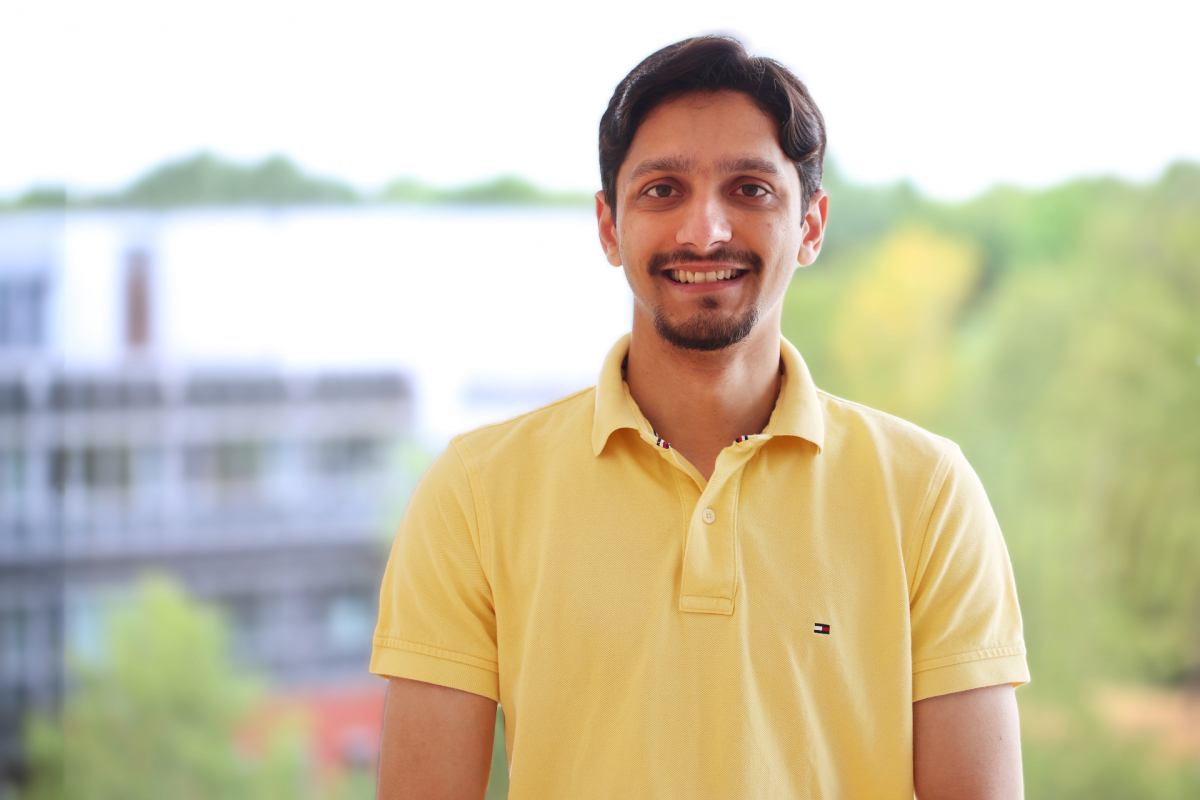 Research Interest
Continental shelves are mostly covered by sandy sediments (see map below) which are highly efficient bioreactors that remineralize organic carbon and reduce inorganic nitrogen to N2. Despite an improving knowledge on the transport mechanisms that drive pore water flow in sandy sediments, little is known on the factors that control the microbial activity on µm-scales. 
My re­search fo­cuses on unravelling the factors determining carbon turnover and nutrients loss in continental shelf sediments. Currently I am developing a new method using O2 sensitive sensor-particles to visualize oxygen concentrations and consumption on the surface of sand grains at µm scales. This method will be combined with autonomous monitoring of the sea floor (using LanceALot) and numerical models to better understand and predict in situ benthic oxygen dynamics and nitrogen loss.
Research focus
Biogeochemical processes in sandy sediments
Ni­tro­gen cyc­ling and oxygen dynamics in sandy sediments
Role of primary producers
World map illustrating sandy sediments and chlorophyll concentrations in orange and green, respectively.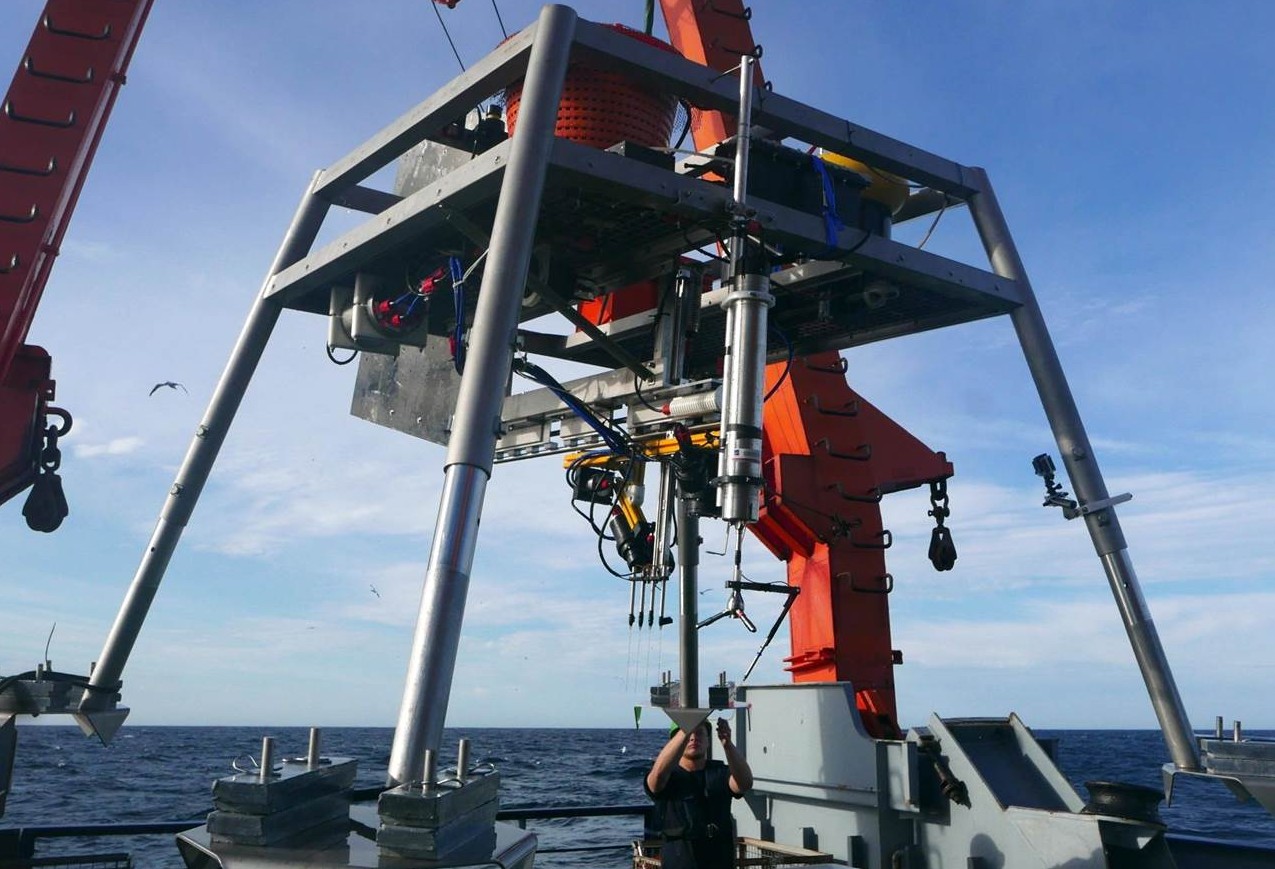 LanceALot on FS Poseidon 531 cruise. More info