Dr. Gaute Lavik
Sorry, this page is not available in English.
MPI for Marine Microbiology
Celsiusstr. 1
D-28359 Bremen
Germany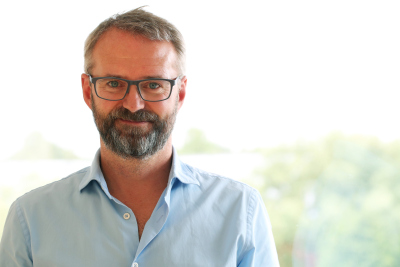 Marine nitrogen cycle
Nitrogen fixation
Nitrogen loss processes and rates
Nutrient cycling across the chemocline in the water column and sediments
Natural abundance isotope fractionation.
Fate of nitrate in ground-waters entering the marine environment
Coupling of nitrate/nitrite reduction and Mn/Fe/H2S oxidation
Paleao-variations in availability nutrients the South Atlantic by using natural abundance nitrogen isotopes
High resolution marine chemistry
Natural abundance stable isotopes (nitrogen and carbon)
Experimental design and setup for field and lab experiments
Rate determination at "In Situ" condition and manipulations experiments
Membrane inlet mass spectrometry (MIMS)
Continuous flow masspectrometry (EAMS/GCMS)
Für weitere Informationen wechseln Sie bitte zu den englischen Seiten.
For further information please switch to the English pages.