Page path:
Good Scientific Practice - Ombudsman
Good Scientific Practice - Ombudsman
Ombudsperson / Good Scientific Practice

Principles of scientific honesty and the observance of good scientific practice are essential components in all scientific work.

These principles can be violated in many ways from a lack of care to serious misconduct.

To insure Good Scientific Practice, the Max Planck Society has established a set of basic rules governing good scientific practice and the actions to deal with scientific misconduct. These are similar to and based on an equivalent set of Rules for Good Scientifc Practice from the Deutsche Forschungsgemeinschaft (DFG).

The complete rules (German and English) are available in the following pdf downloads.

These rules are binding, but rules alone can not prevent dishonesty. Awareness is also important.

Some of the major points of the document are outlined in the following presentation: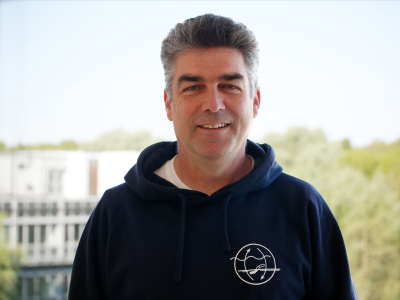 "Anyone who finds themselved confronted with specific circumstances which might violate the rules of good scientific practice or give cause to suspect scientific misconduct should be afforded an effective opportunity to voice their concerns without fear of prejudice to their own person."

"The purpose of ombudspersons is to create a point of contact and advice independent of the institute management for those wishing to give evidence or information."

From the "Guidelines fo the Scientific Council for Electing Ombudspersons to Max Planck Institutes of the Max Planck Society" (Feb 2001; amended Feb 2006)

The ombudperson:
- has the duty to preserve confidentiality
- may institute dialogue with institution management, but has no obligation to pass on information to institute management. The ombudperson may confide in the ombudsperson at the section level, and if necessary can report to the MPG-
- promotes a culture of scientific integrity.
- is independent of and has a different function as the Works Council (Betriebsrat).
- is not a mediator in interpersonal and managerial conflicts, as long as it does not extend to scientific misconduct.
Important and Interesting Links
New Publications on Good Scientific Practice
Since the recent spate of "Dissertation Plagarism" cases that received an enormous amount of media attention over the last years in Germany, national organizations have been actively reviewing the guidelines concerning Good Scientific Practice and the rules concerning dissertations. Examples include:

from the Wissenschaftsrat (in German)
From the German National Science Foundation (DFG)
(in German and English)
From the Hochschulrektorenkonferenz (in German)