More than 200 employees from 30 different countries work at the Max Planck Institute for Marine Microbiology. At lab benches and desks, research vessels and conferences they contribute to facilitate our research. The scientists from various disciplines are just as indispensable as technicians, administrative staff and many others.
Independently diverse
Our directors independently develop research goals and paths – a structure that makes the Max Planck Society a strong magnet for leading international scientists. This successful concept is evident in the many awards and prizes that value the work of our researchers – such as the Gottfried Wilhelm Leibniz Prize, ERC Advanced Grants and the Bergey Medal.
> 15 disciplines
Highly specialized and simultaneously interdisciplinary: Our researchers have in-depth expertise in their respective disciplines – and collaborate across the boundaries of their disciplines: From microsensors to microbiology, from geochemistry to genome analysis and from molecular ecology to mathematical modelling.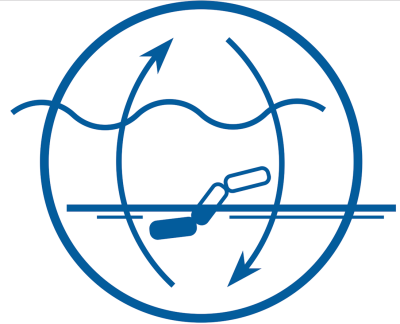 What else? Much more than science!
No science without non-scientists. The expertise and dedication of our many non-scientific workers are the cornerstones of our institute and crucial to our research success. With expertise and experience, perseverance and dedication, they make sure everything runs smoothly, from application to research trip and lab work to publication.
In-house equipment development
Tailor-made instead of off-the-shelf: Where we work, standard equipment is generally not good enough. High pressures, large temperature differences and the uncertainties of currents and waves – our equipment needs to withstand all of this. Our in-house workshops design, build and adapt, screw and solder – to develop the right instrument for our research.
All-round excellence
Our librarian finds even the most hard-to-find articles and books. Our administration takes care of the institute's finances, helps researchers apply for and manage their research funds and organizes our trips to the most remote places. Our IT crew ensures that our servers and computers keep running. Our building and technology services keep our laboratories and offices running. And our press team presents our research to the media and the general public.