Page path:
Microbial Physiology Research Group
Microbial Physiology Research Group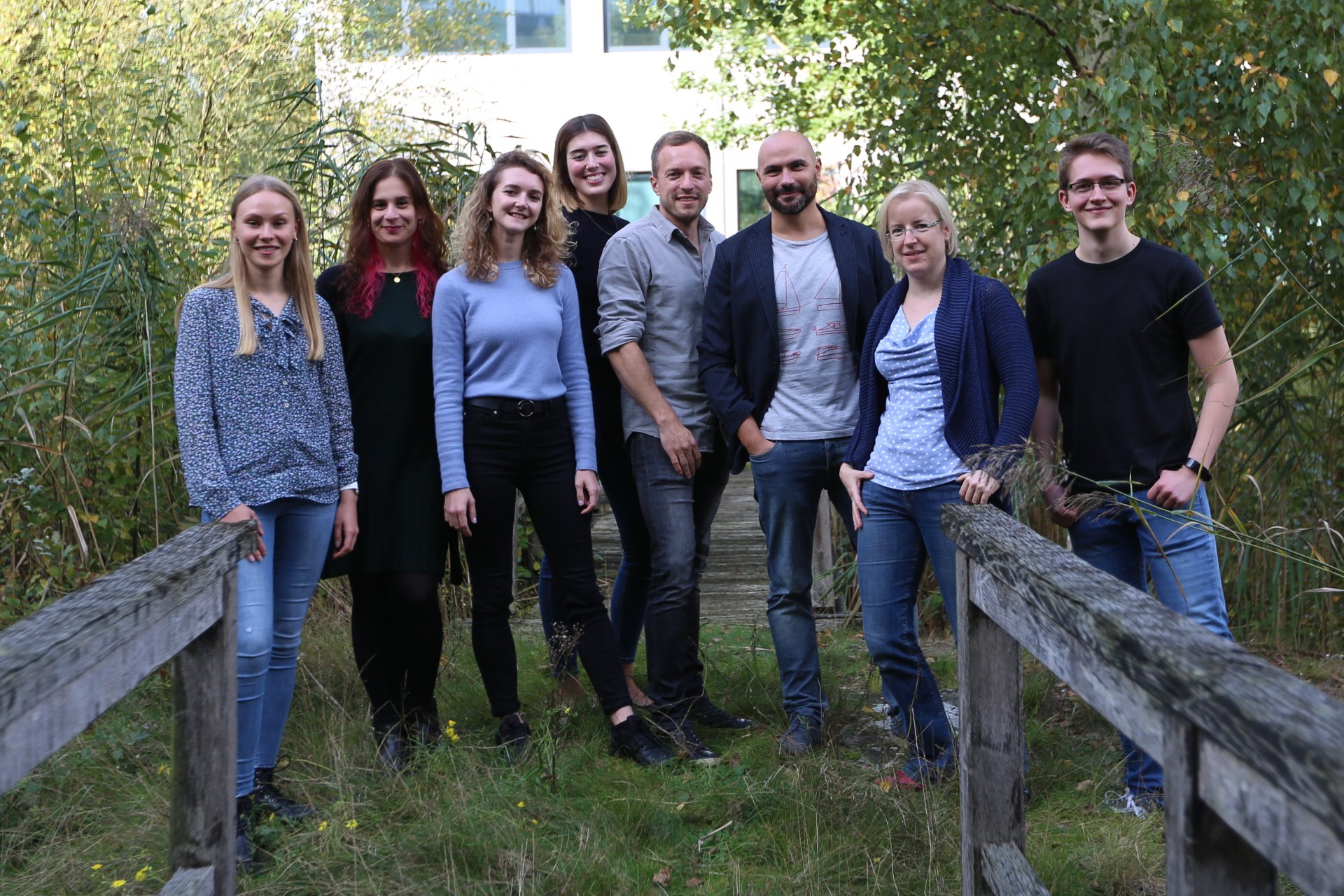 In the Mi­cro­bial Physiology Re­search Group we discover new biochemical pathways, and aim to fundamentally understand physiology and interactions of microorganisms that govern global carbon and nitrogen cycles. In bioreactor systems that we design and optimize, we cultivate and perform experiments on microorganisms under controlled conditions, which closely mimic their natural environment. We analyse the resulting cultures using omics, biochemical and physiological approaches. The information we acquire is vital to understand carbon and nitrogen cycling on present-day earth and the impact of human activities on these cycles. Moreover, through our results we gain insights into the evolution of carbon- and nitrogen-transforming pathways.