Page path:
Hermann Neuhaus Prize for Arjun Chennu
Hermann Neuhaus Prize for Arjun Chennu
Vital marine habitats such as coral reefs are under threat from a variety of global and local stressors. Monitoring these habitats through underwater surveys is essential, but requires considerable logistical and technical effort.
Arjun Chennu and a team of researchers at the Max Planck In­sti­tute in Bremen and Australian Institute for Marine Sciences in Townsville have developed a new technique to produce more objective, rapid and cost-efficient habitat survey results than previously possible. Using a novel underwater instrument called HyperDiver, they recorded highly detailed spectral pictures and topographic profiles of coral reefs. They then showed how machine learning can be used to automate the analysis of biodiversity of the reefs. The same data can also be used to measure the state of pigmentation and bleaching of corals, thus greatly reducing the analysis effort required to understand the health status of coral reefs.
In 2018, the Max Planck Foundation and the Hermann Neuhaus Foundation bestow the first ever Hermann Neuhaus Prize in his memory. The prize recognizes outstanding postdoctoral achievements with reference to applied research and enables the winners to further advance their research's potential for application.  Neuhaus made his fortune with something everyone in Germany uses every day – the dark grey SULO bin used for waste separation. He is the most generous patron of the Max Planck Society and posthumously received a Harnack Medal, its highest accolade.
"I am interested in the interrelationships between the structure and function of marine habitats", says Chennu. " By developing techniques to study ecosystems without disturbing them, we might get the chance to understand their integrated behavior on larger scales. The sooner we can scale up our observations of marine systems, the better a chance we have to understand and manage them in a changing climate."
"I'm very happy to receive the Hermann Neuhaus Prize," he says. "I will use the prize money to further expand and engineer our studies of marine ecology.""
The project has given rise to the company HyperSurvey GmbH, with Chennu as a mentor, aiming to further develop this technology. The hope is to bring the benefits of rapid habitat monitoring to a wider audience. 
Please direct your queries to:
Head of Press & Communications
MPI for Marine Microbiology
Celsiusstr. 1
D-28359 Bremen
Germany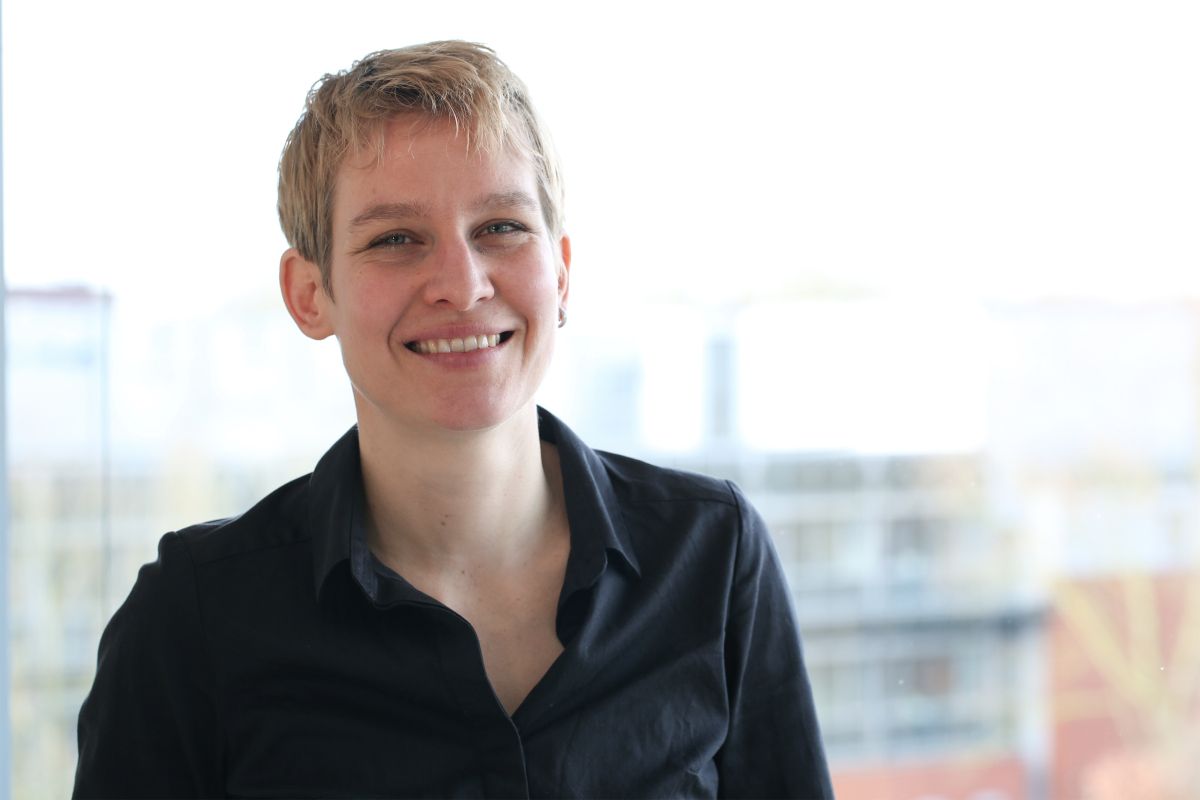 MPI for Marine Microbiology
Celsiusstr. 1
D-28359 Bremen
Germany