MPI for Marine Microbiology
Celsiusstr. 1
D-28359 Bremen
Germany
| | |
| --- | --- |
| Room: | 101 |
| Phone: | |
| Fax: | +49 421 2028-5658 |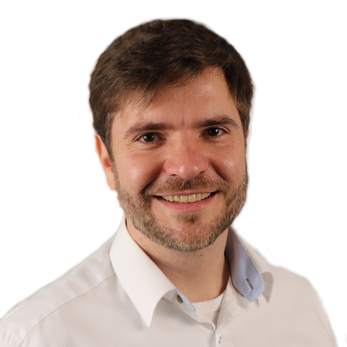 Helpdesk/Ticket System
We supply all employees and guests with reliable and updated data processing infrastructure. This includes the development and support of various services for your scientific needs.

For all questions concerning computer hardware and software during your stay at the institute please don't hesitate to contact us. Accessible 24/7 via helpdesk or in conversation.
Frequently Asked Questions
Basically applies: "There are no stupid questions, there are only stupid answers", as well as "Better to ask once too often than once too little".
For the most frequently asked questions we provide a knowledge database where you can find help for self-help. The one or other instruction already exists there and the database will continue to grow steadily. Just have a look: https://faq.mpi-bremen.de