MPI for Marine Microbiology
Celsiusstr. 1
D-28359 Bremen
Germany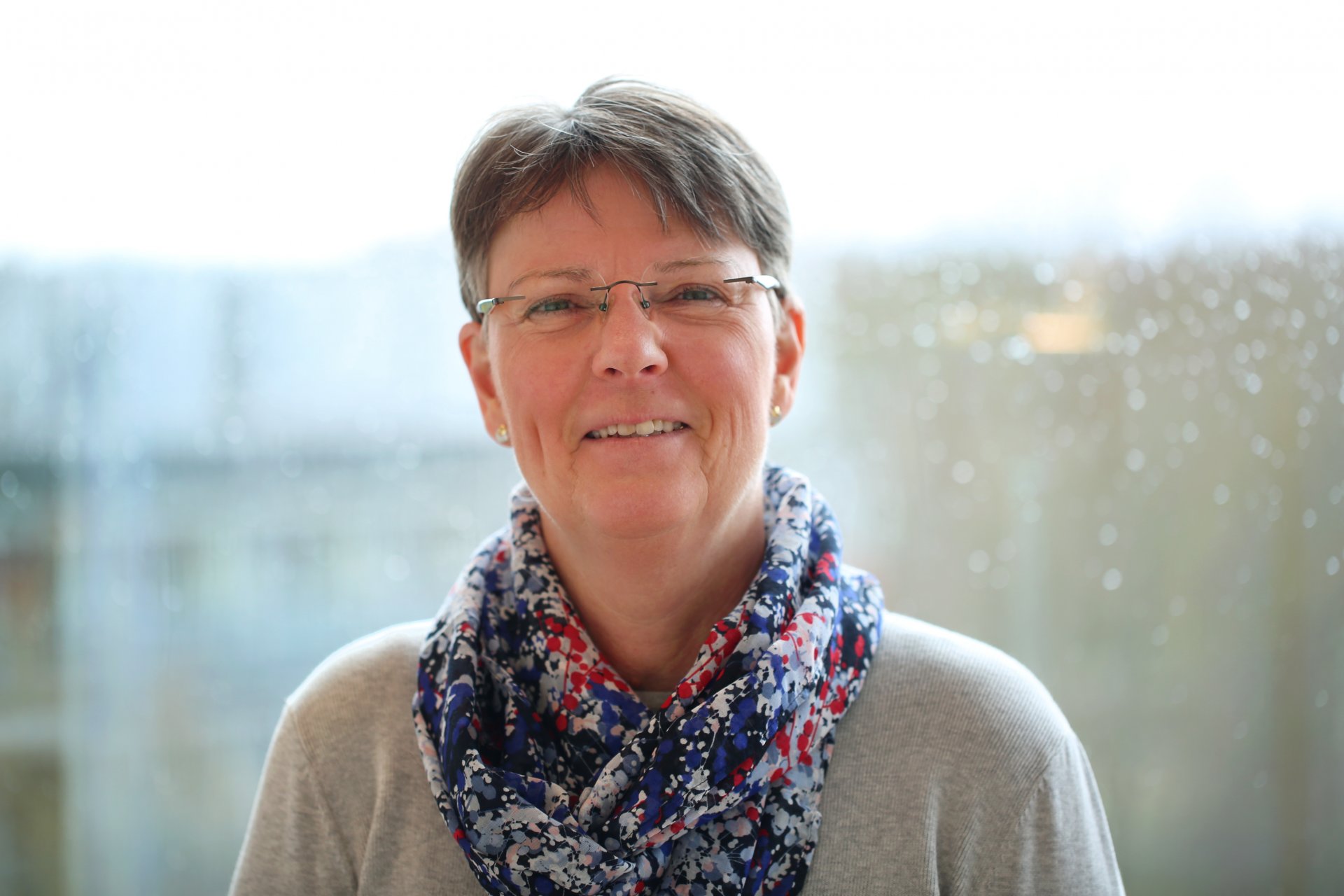 Welcome to the International Office at Max Planck Institute for Marine Microbiology.
If you are moving to Bremen to work at MPI for Microbiology and you are not a German citizen you will need to arrange a few things prior to your arrival or shortly thereafter.
The International Office aims to provide a smooth and fast transition for our visitors, guests, foreign students, staff and their family. The office assists with all formalities during the settling-in period. Please contact us if you have any questions.
A good start for non-Germans is the guide "Living and working in Germany" of the Max Planck Society, which is intended to help one get settled and feel at home in Germany, and to handle the daily business of living and working here.