Page path:
PhD Student Representatives
PhD Student Representatives
We are your PhD student representative team for 2022-23
From left to right: Jay, Isabella, Linus, Lauren, Grace, and Isidora
Volunteers for navigating the mental health system in German
If you are seeking mental healthcare for any reason and you need help making phone calls in German, the people below have volunteered to be translators. They are not qualified mental health professionals but they are willing to act as a neutral safe space to help with German translation and phone conversations.
If you would like to add your name to this list of volunteers please contact us.
This list will be active during our term 2022-2023 and we will discuss the handover of these duties with the next PhD representatives.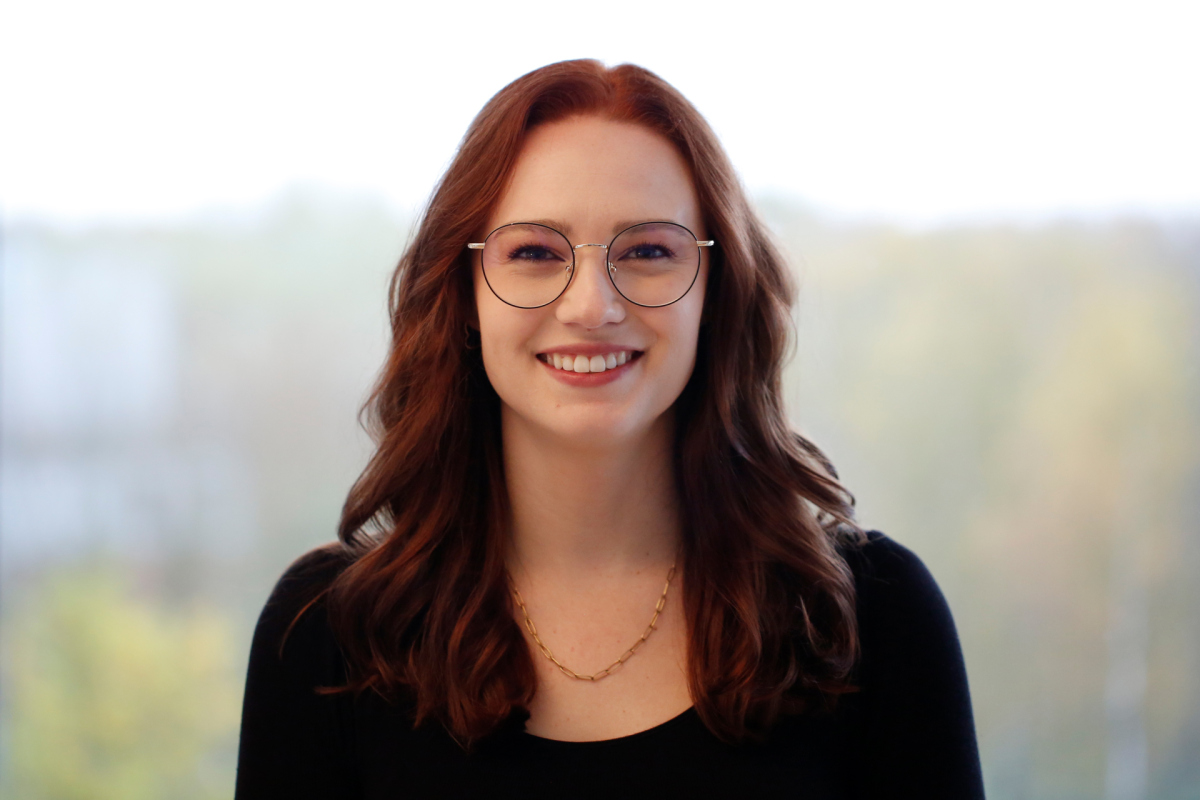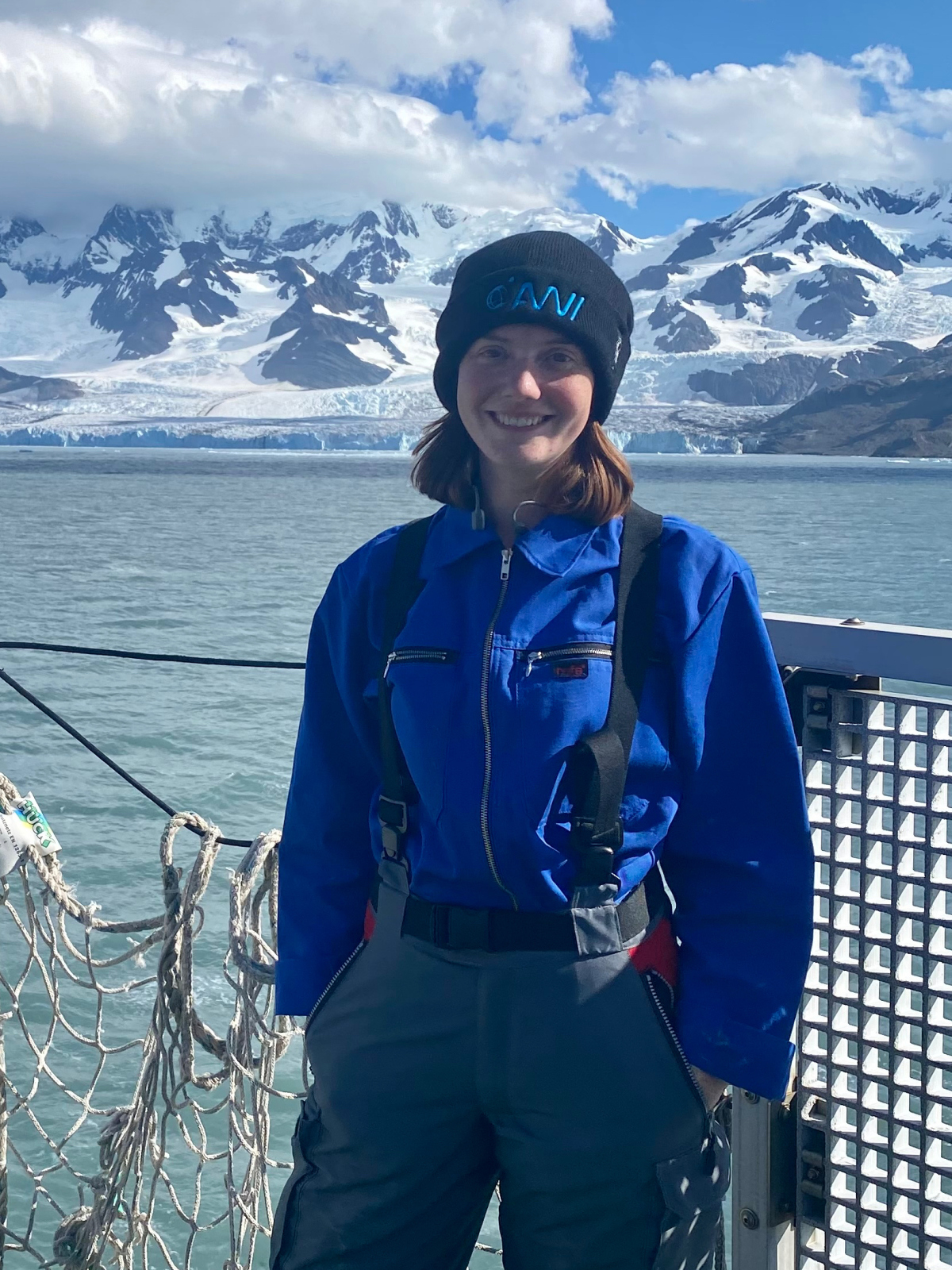 MPI for Marine Microbiology
Celsiusstr. 1
D-28359 Bremen
Germany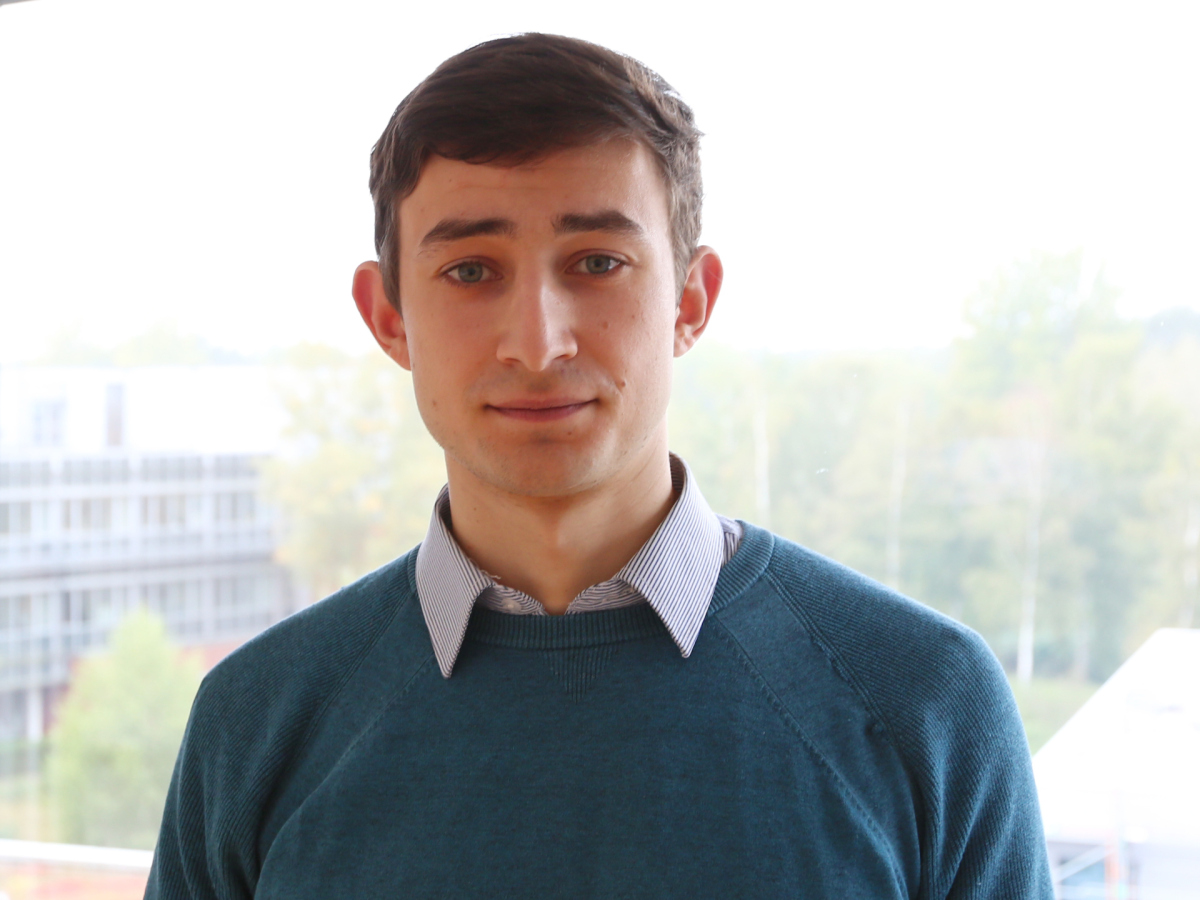 MPI for Marine Microbiology
Celsiusstr. 1
D-28359 Bremen
Germany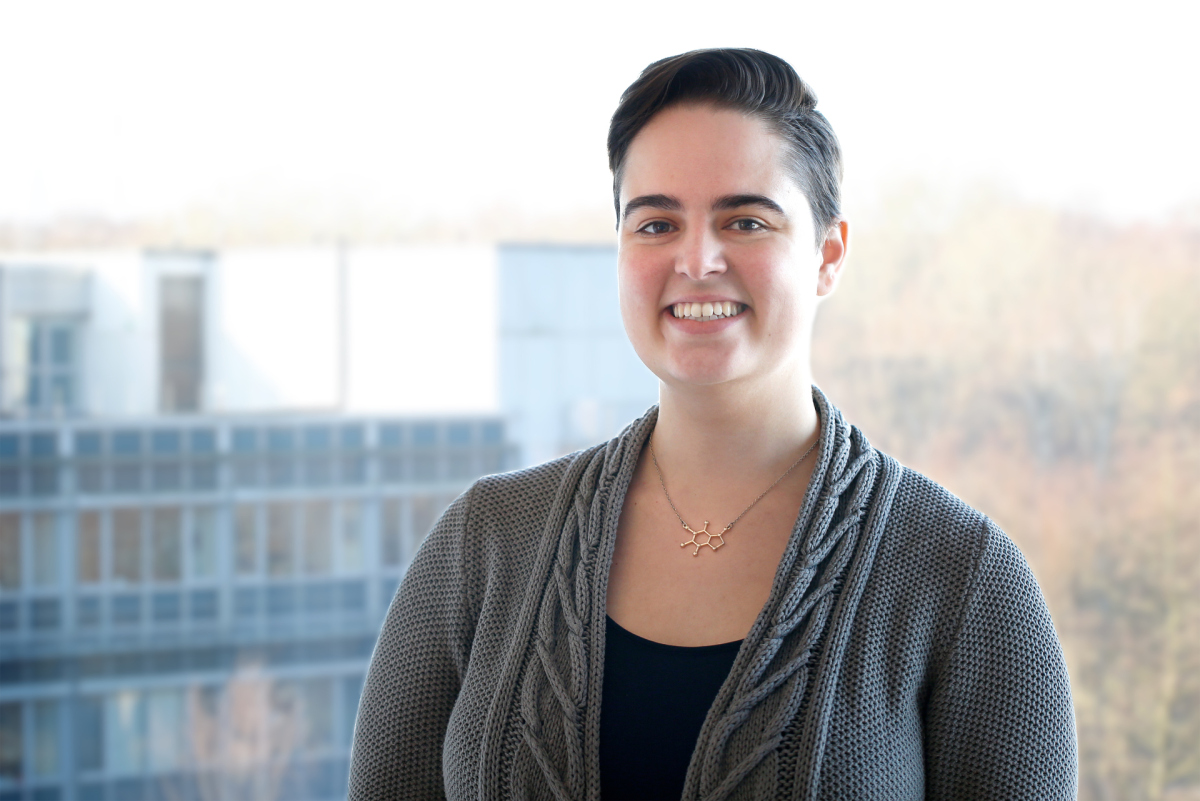 MPI for Marine Microbiology
Celsiusstr. 1
D-28359 Bremen
Germany