Page path:
PhD Student Representatives
PhD Student Representatives
We are your PhD student representative team for 2022-23, Jay, Grace, Linus, Isidora, Lauren and Isabella
Isabella is the external PhD representative linking our institute to PhD students from other MPIs via the PhDnet.
If you have any question, problems or doubts during your PhD, please contact us:
[Bitte aktivieren Sie Javascript]
Some useful links:
Official website of the PhDnet, the PhD network of the Max Planck Society http://www.phdnet.mpg.de/cms/
Facebook page of the PhDnet https://www.facebook.com/maxplanckphdnet/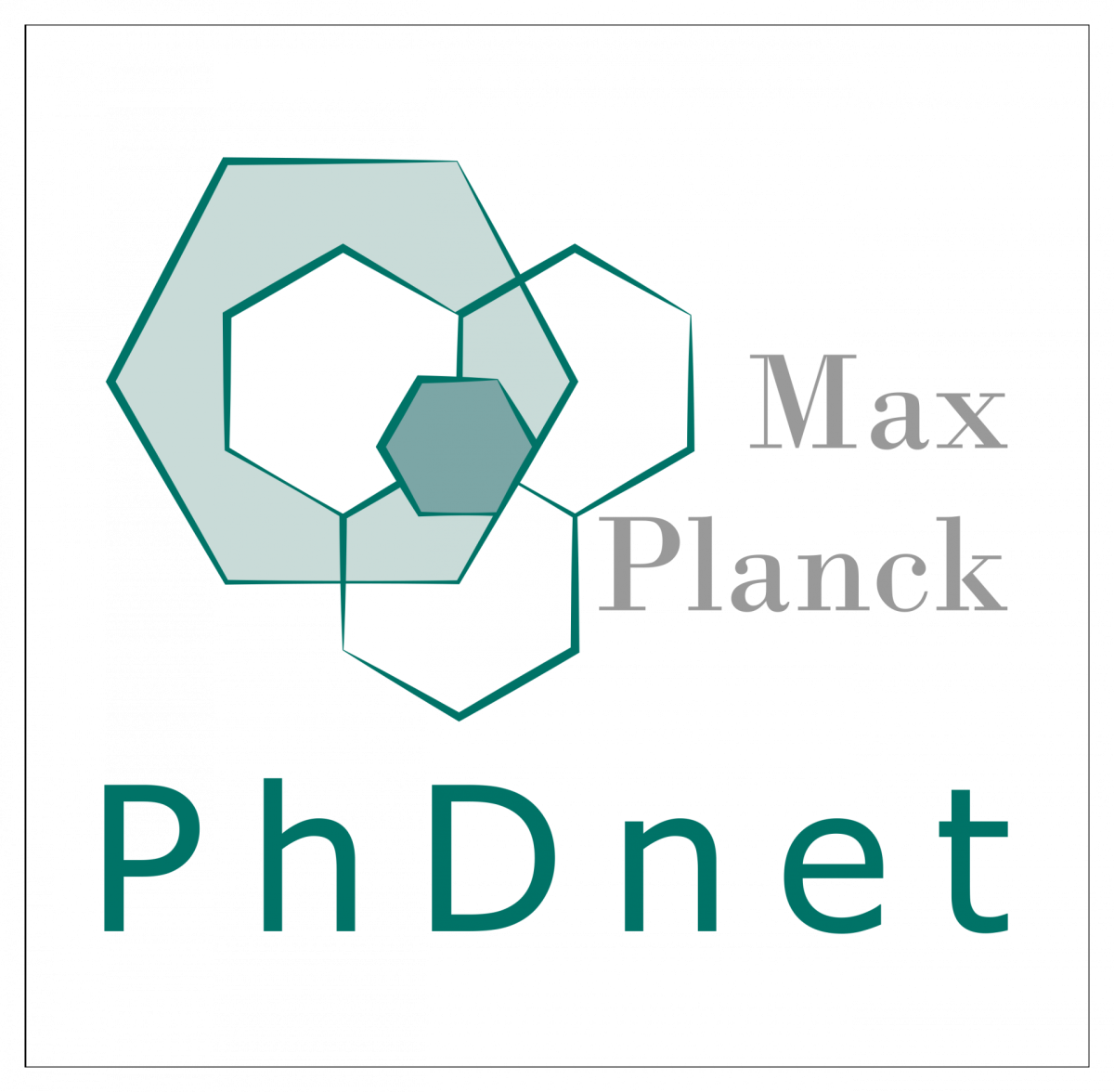 Stay connected via our PhD, MarMics et al. Slack channel! As the invite link expires every day, write us an email for the invite link.
External PhD representative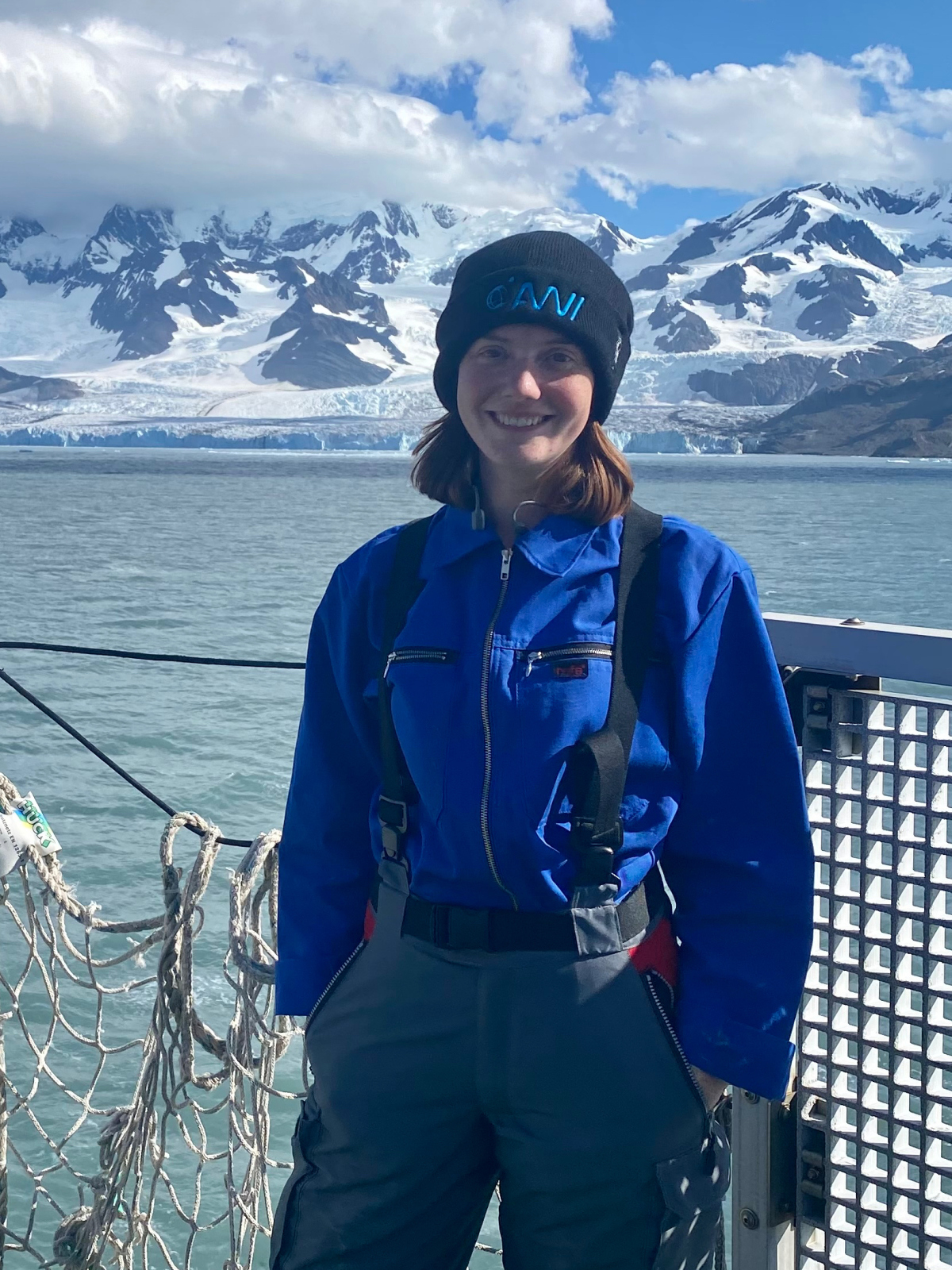 Internal PhD representatives
MPI for Marine Microbiology
Celsiusstr. 1
D-28359 Bremen
Germany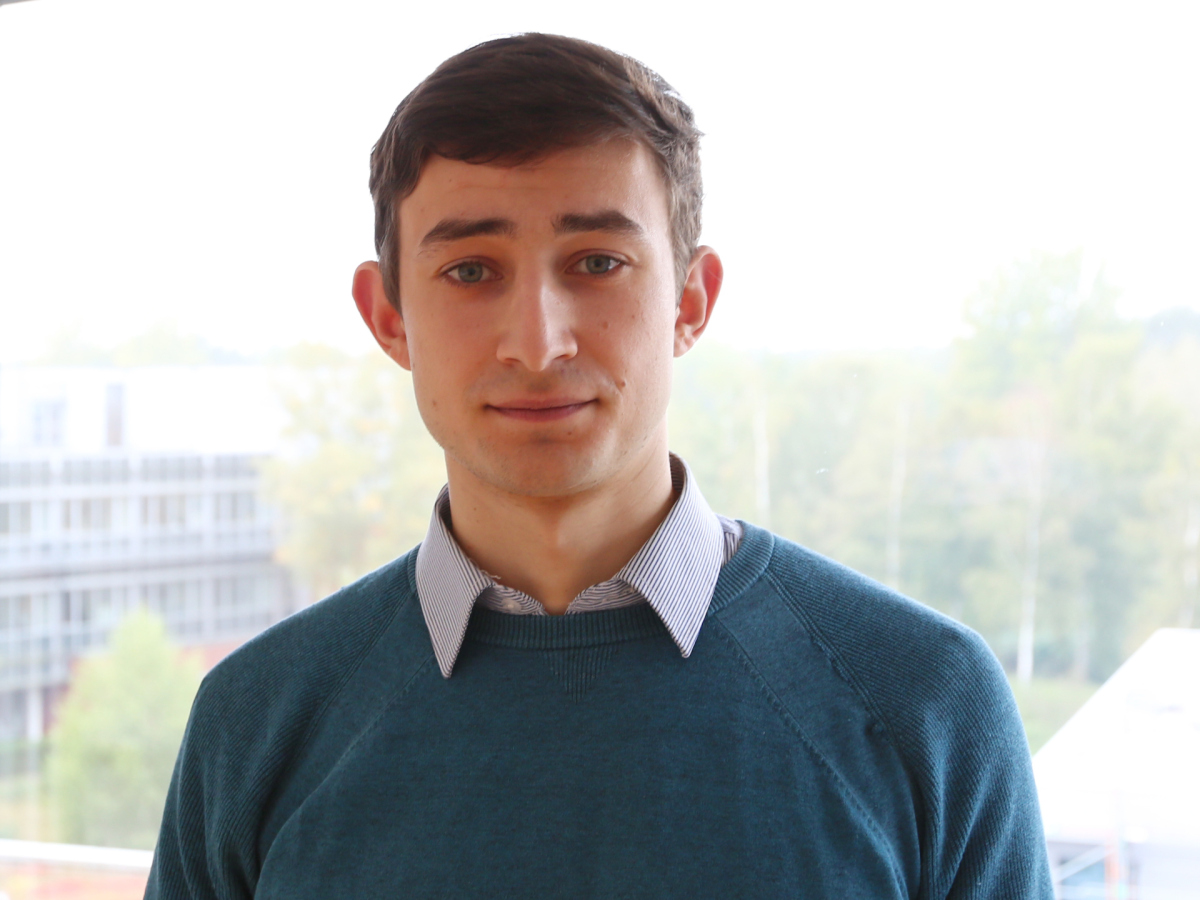 MPI for Marine Microbiology
Celsiusstr. 1
D-28359 Bremen
Germany