Page path:
Equal Opportunities Representative
Equal Opportunities Representative
"Talent, creativity and passion" – this is what the Max Planck Society relies on. It promotes employees regardless of gender, nationality, religion, disability, age, cultural origin and sexual identity, because their diversity is the basis for the cutting-edge research that we also want to carry out at the Max Planck Institute in Bremen.
We are also committed to these principles. We want to support young women in particular in their professional development and motivate them to continue pursuing their dream of a career in science. Similarly, it is our aim to provide as many opportunities as possible for the non-scientific staff, who are an indispensable pillar of our scientific success, to develop. All staff, with and without children, should thus be able to plan their professional careers without gender-specific discrimination.
As a team, we stand up for your concerns, from the compatibility of family and career to gender justice and protection against sexual harassment and bullying in the workplace. We cover many different areas of work at the Institute and bring together experience from a wide range of fields.
Your Gender Equality Officers
Head of Press & Communications
MPI for Marine Microbiology
Celsiusstr. 1
D-28359 Bremen
Germany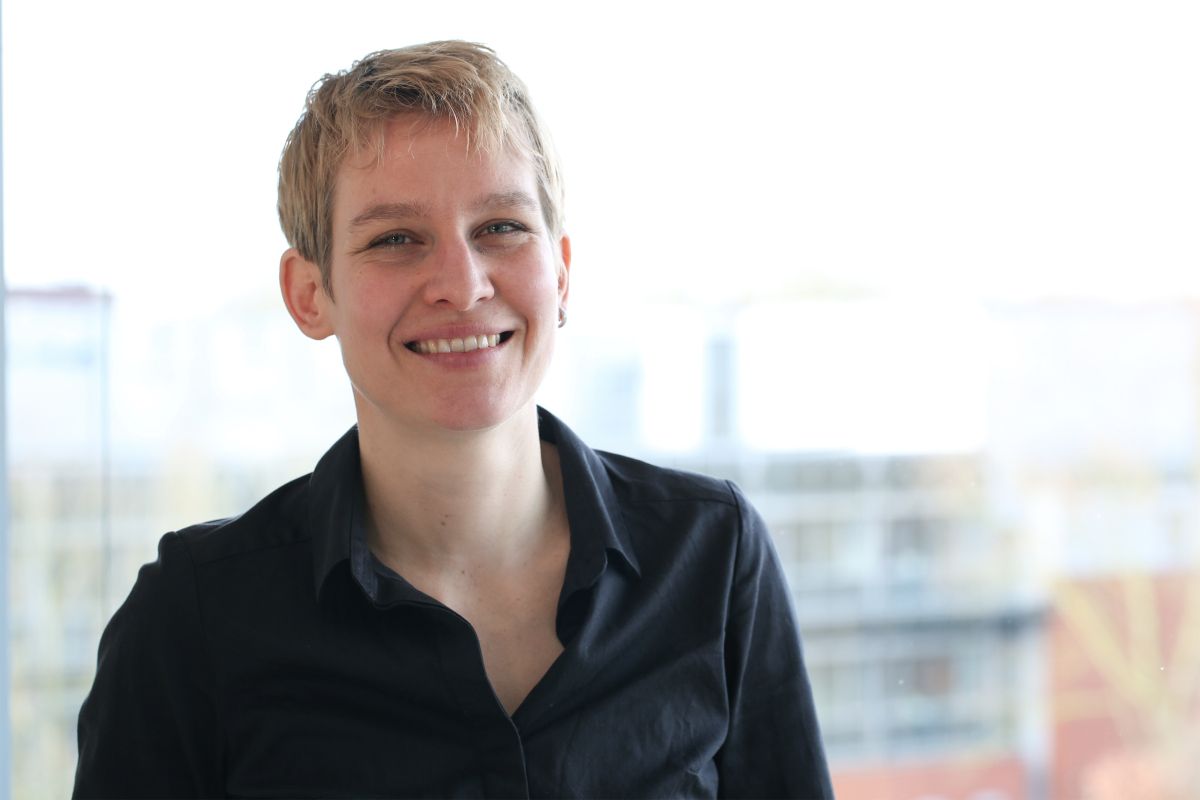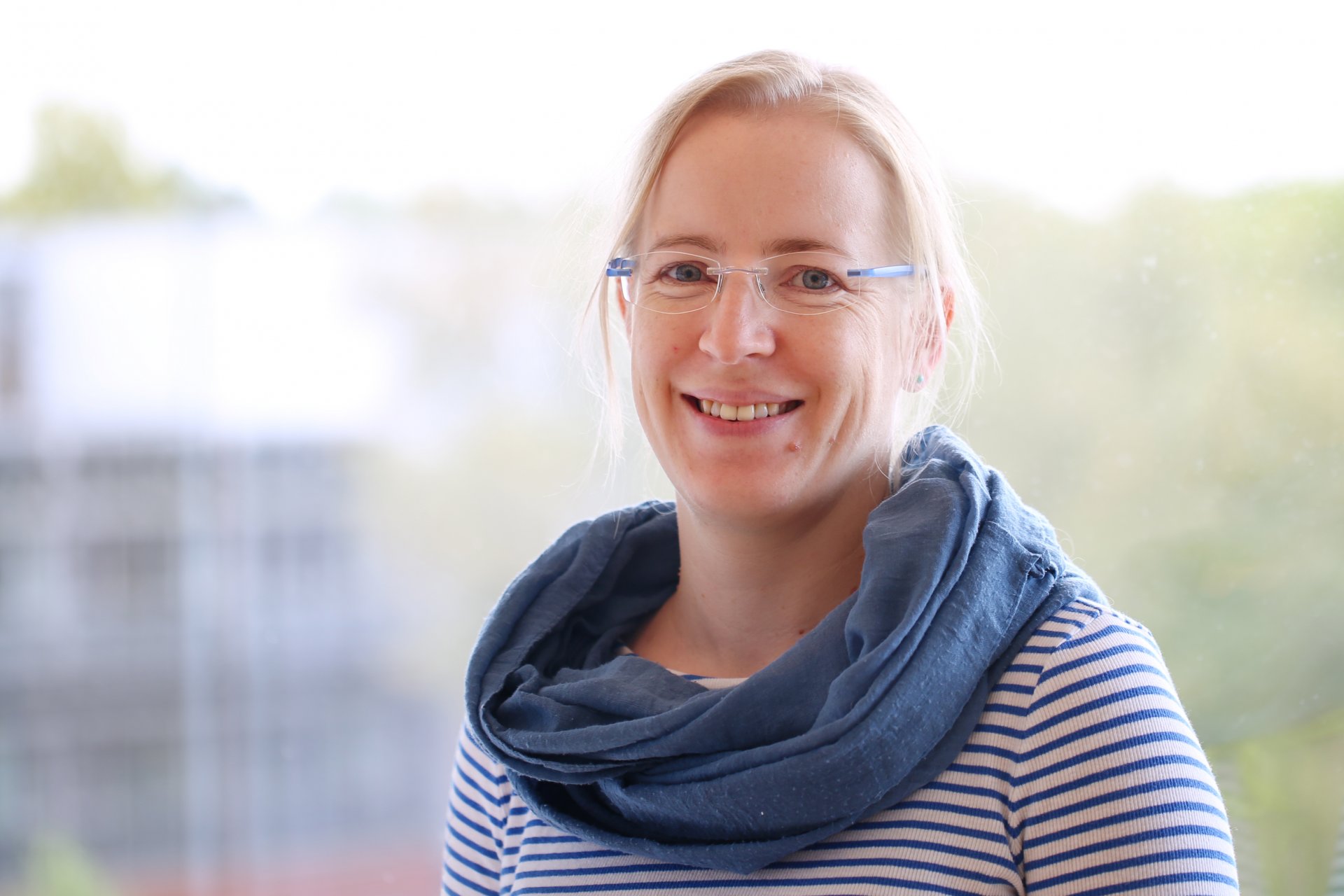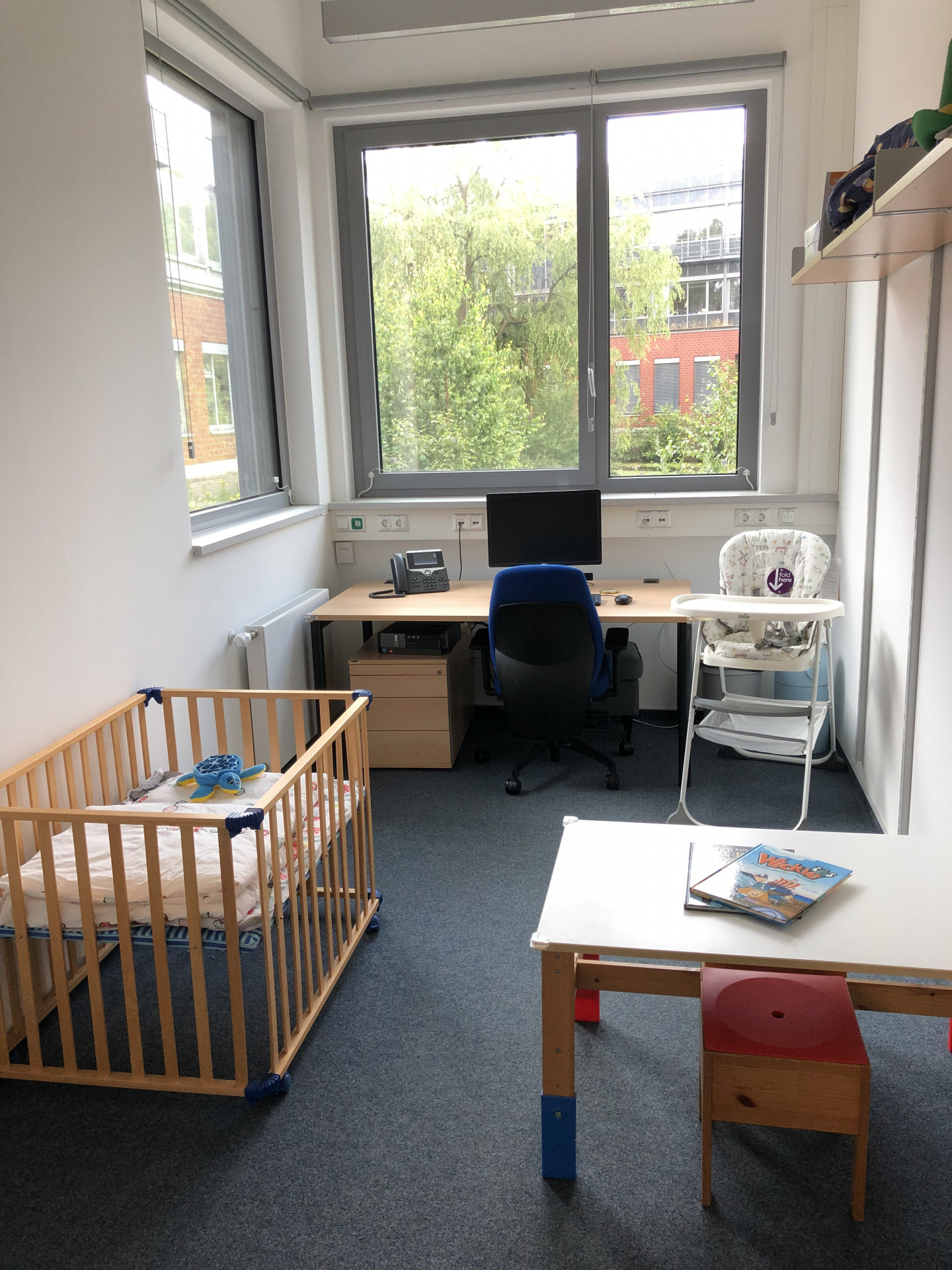 The Max Planck Institute provides a parent-childoffice for interested employees. This room can be used for self-care in childcare emergencies. You can work there while your child has space to play or sleep.

The parent-child-office offers you a flexible option to improve the compatibility of family and work. In addition, it is intended to offer scientists with children who visit our institute as guests the possibility of arriving with a child.
The room is equipped with
Workstation
Baby cot/Playpen
Children's high chair
Children's table
Nappy bin/Baby changing facilities int he adjacent restroom
Toys and books
If you are interested, please get in touch (gleichstellung@mpi-bremen.de).
Our equal opportunities reading corner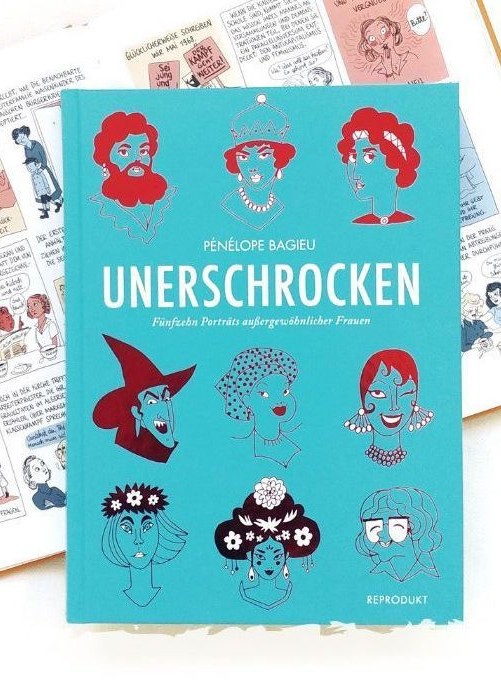 The world is full of great people who we should know more about and who can inspire us. That's why we have set up a cosy reading corner in the library for our staff, where you can grab books on gender equality and strong women and browse a bit.


If you have any suggestions for purchases, please let us know (gleichstellung@mpi-bremen.de).