MPI for Marine Microbiology
Celsiusstr. 1
D-28359 Bremen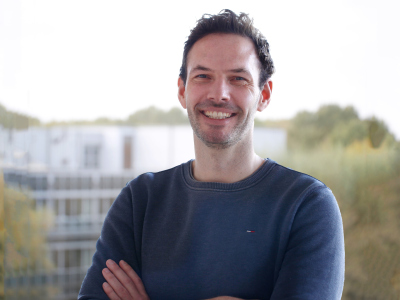 Research Interests
My research focuses on the interaction of transport-mechanisms and microbial reactions in marine environments. My approach combines numerical modelling (Large-Eddy-Simulations, transport-reaction equations, porous media), field observations (development of the benthic observatory 'LanceALot') and laboratory experiments (flow-through reactors, development of measuring devices).
My main research projects are:
Subtidal sandy sediments

Biogeochemical processes on beaches
Marine Aggregates
If you want to know more about my research check the outreach section.